The Junior League of Reno established a Community Enrichment Fund in 1993 to respond to requests for small grants from local nonprofit organizations for financial assistance. Providing grants to other local organizations allows the Junior League of Reno one more opportunity to further its community involvement.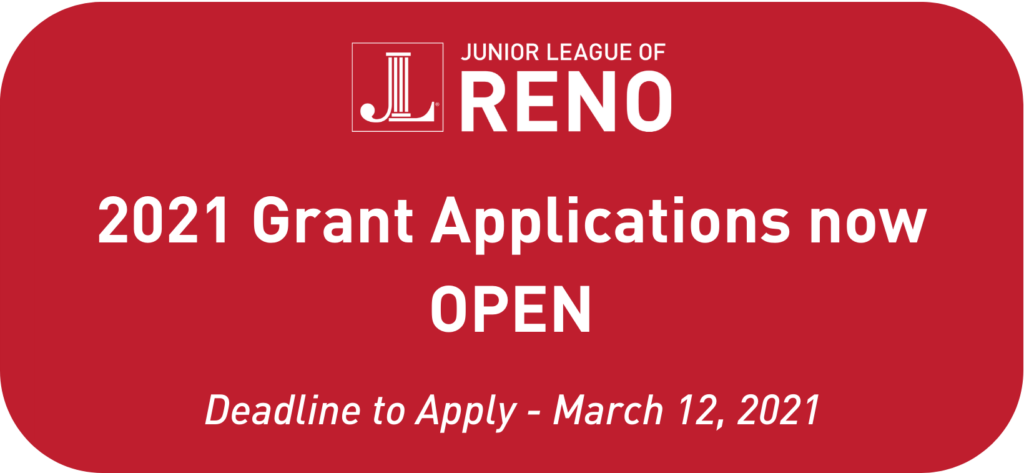 All applicants must be available for an interview (via Zoom) on March 26th or 27th. Please review the Junior League of Reno Grant Policy before completing your application.
2020 Grant Recipients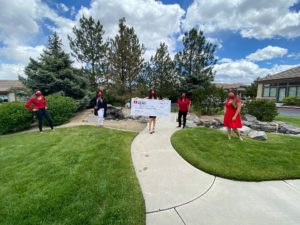 $5,000 to purchase new winter coats for children at Title 1 schools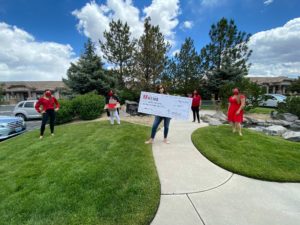 $1,000 to provide masks to people in need
2019 Grant Recipients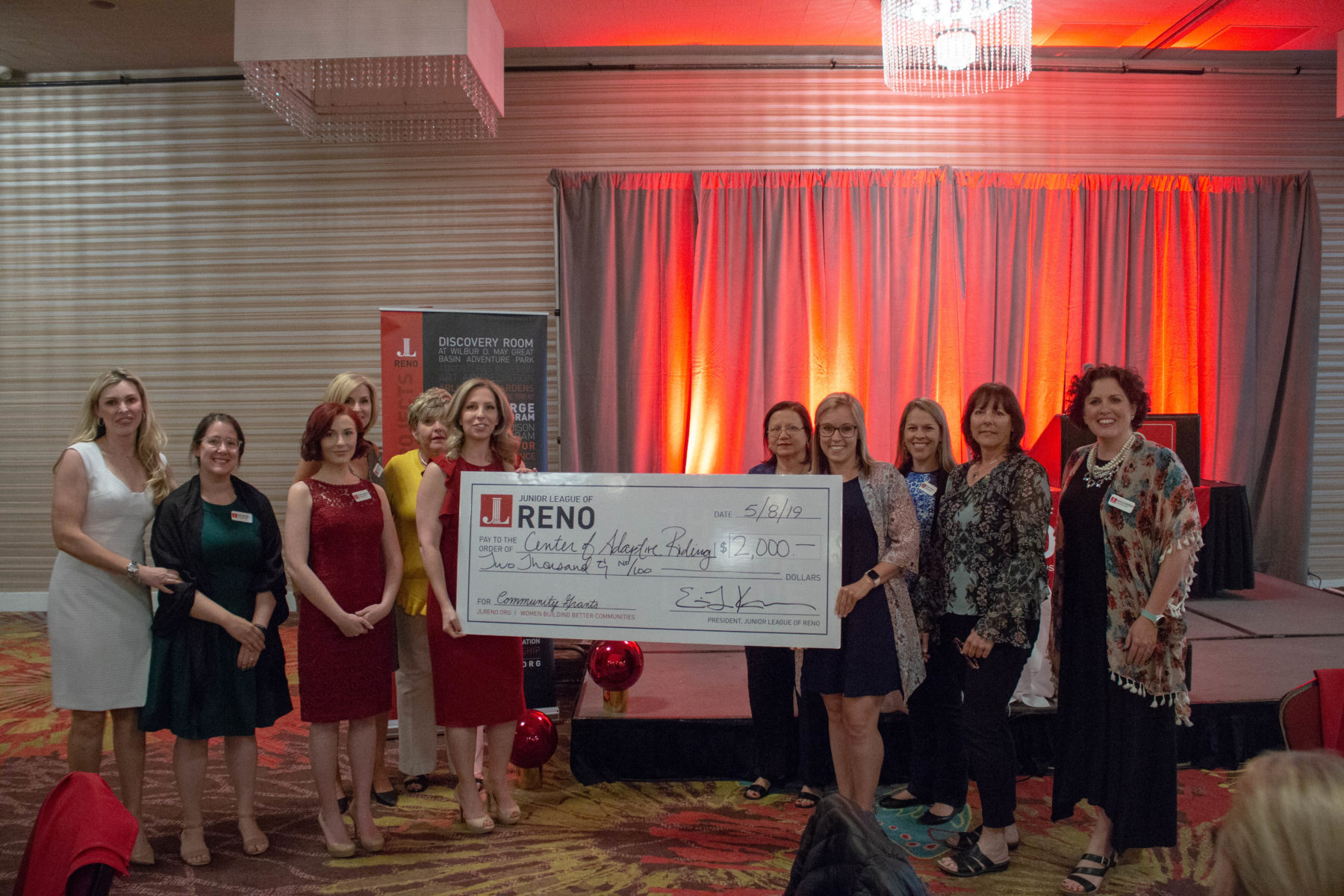 $2,000 to cover equine therapy for two young disabled sisters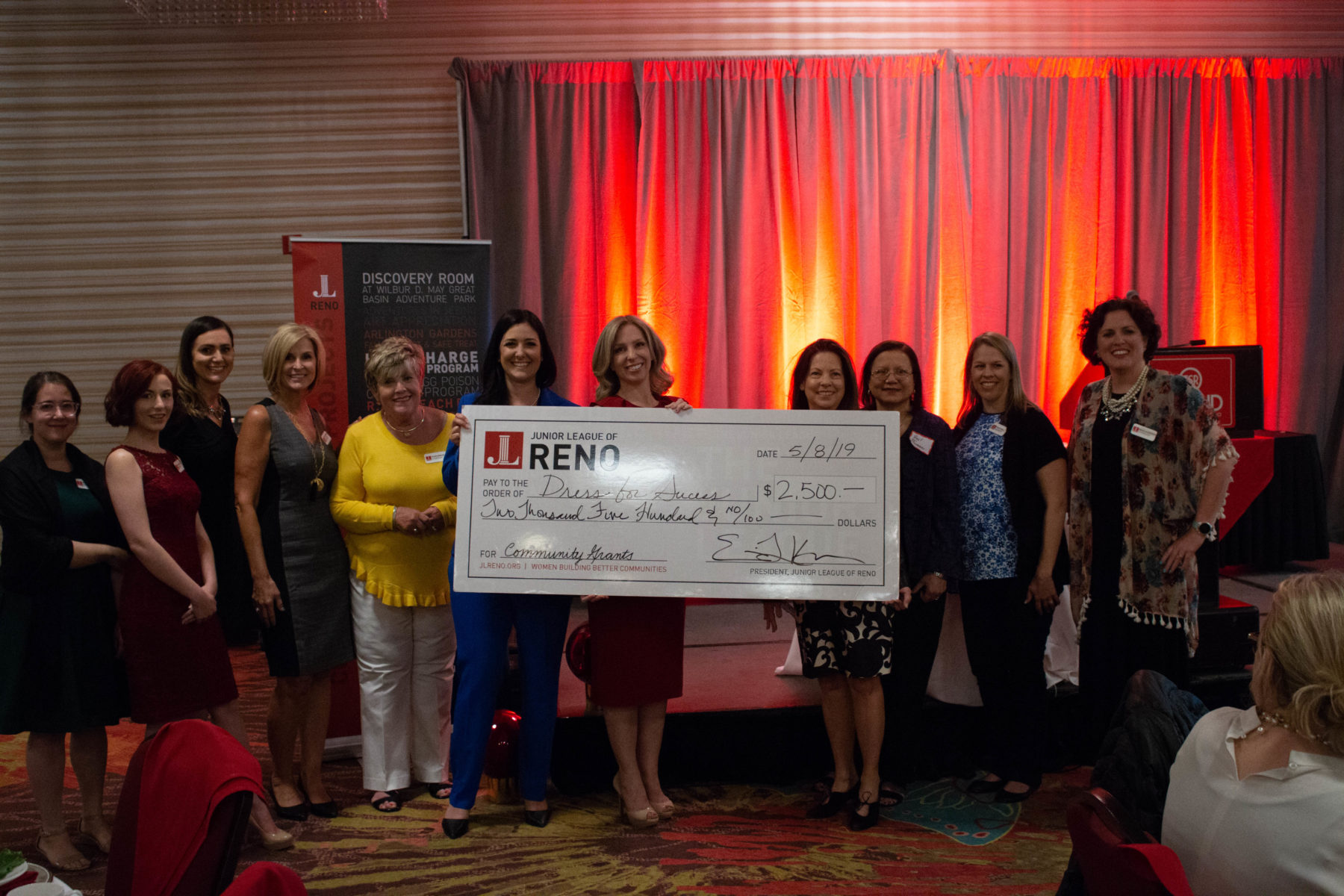 $2,500 to provide workplace ready clothing and confidence for 25 women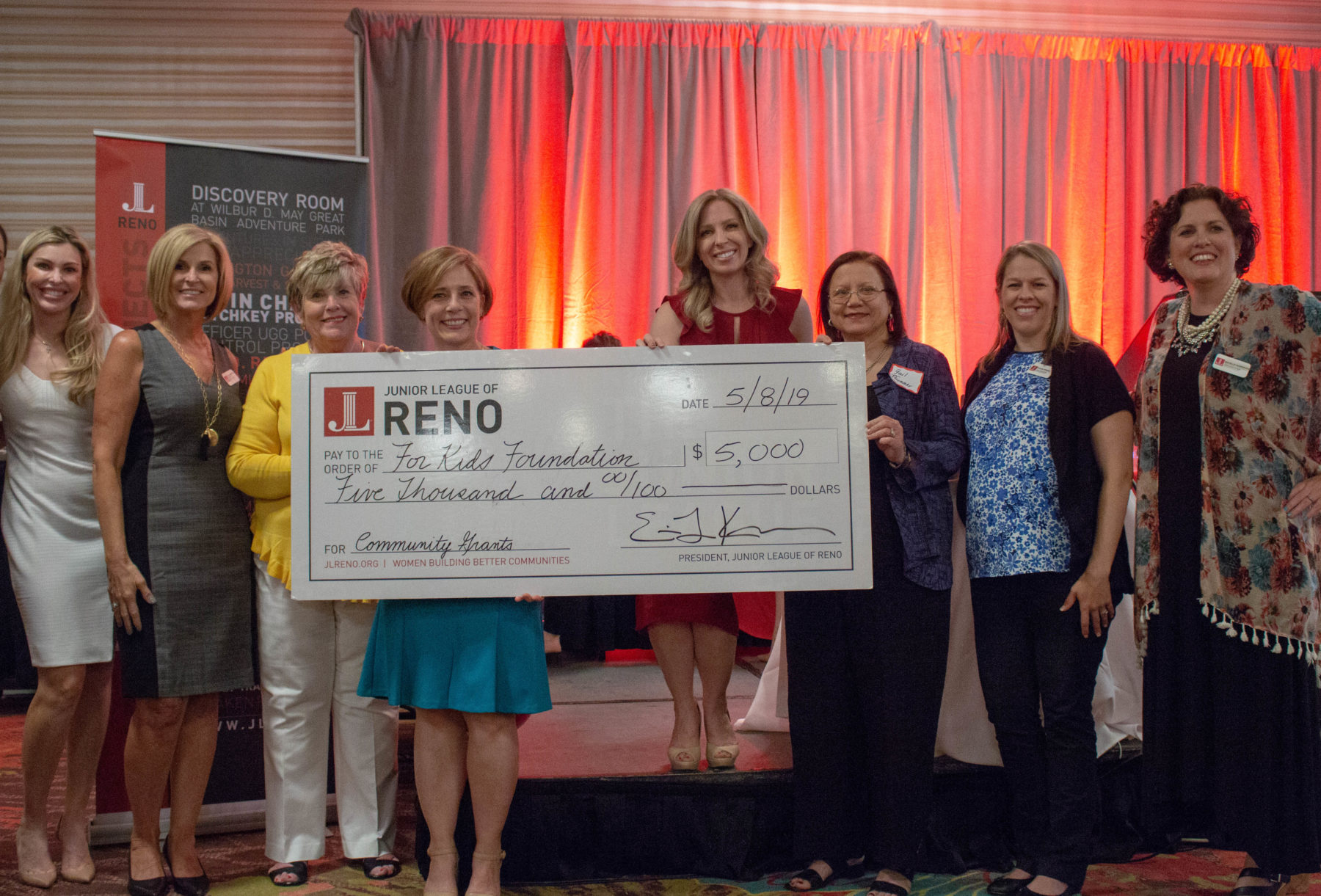 $5,000 to fund critical medical, dental, educational and physiological needs that cannot be met by any other source. For Kids is dedicated to helping children in need.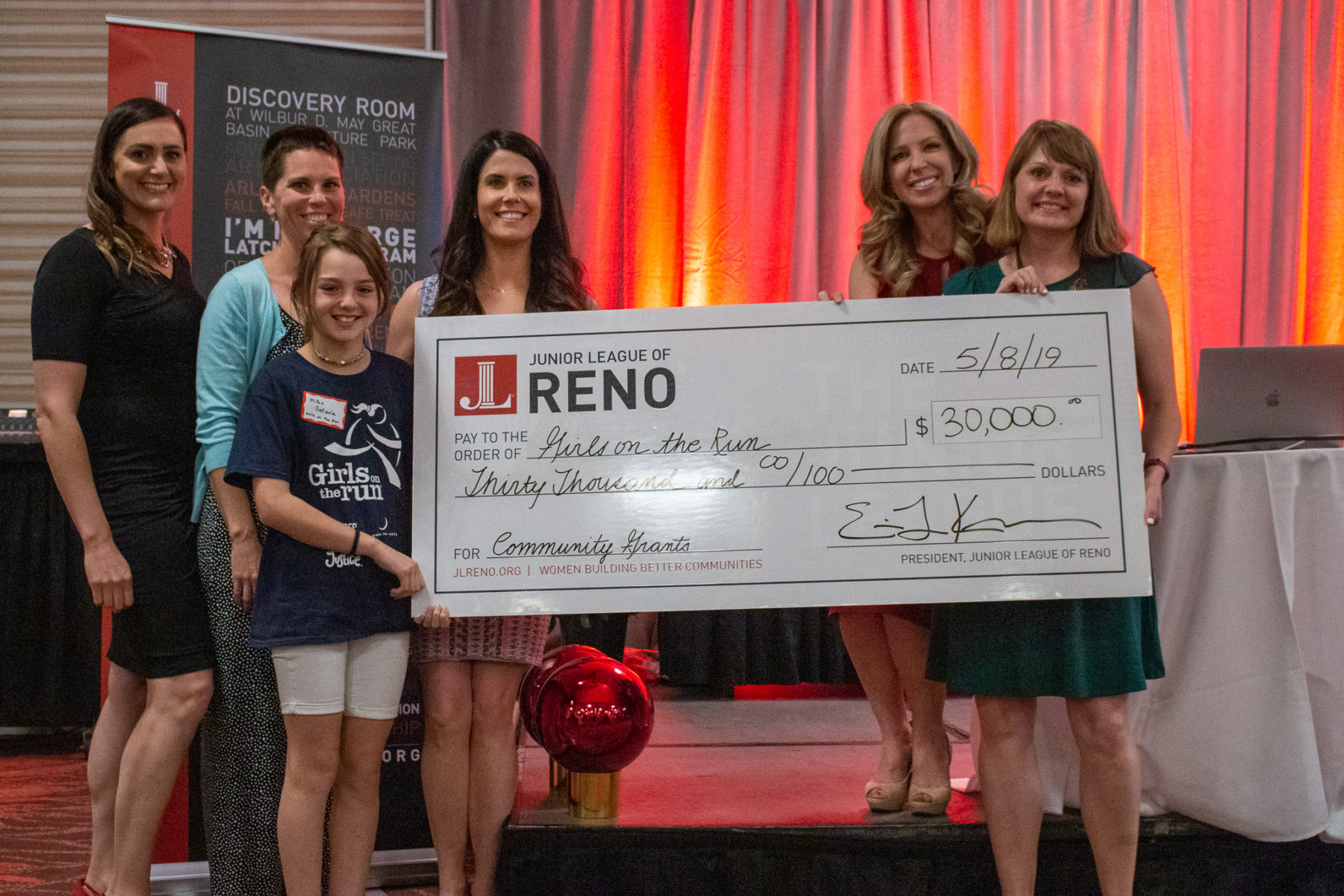 $30,000 Sponsorship of six Title 1 schools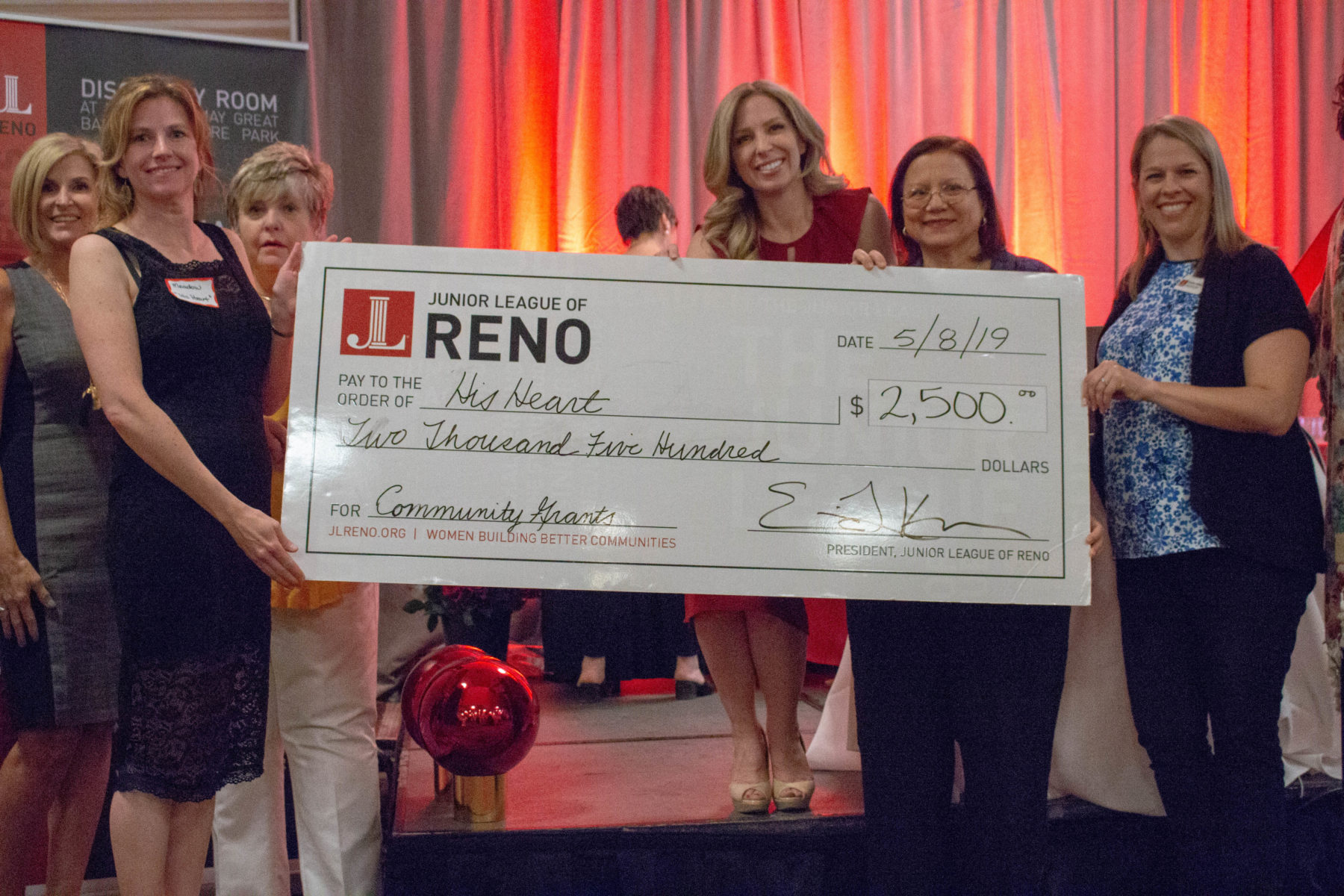 His Heart
$2,500 for dental delivery for homeless and at risk youth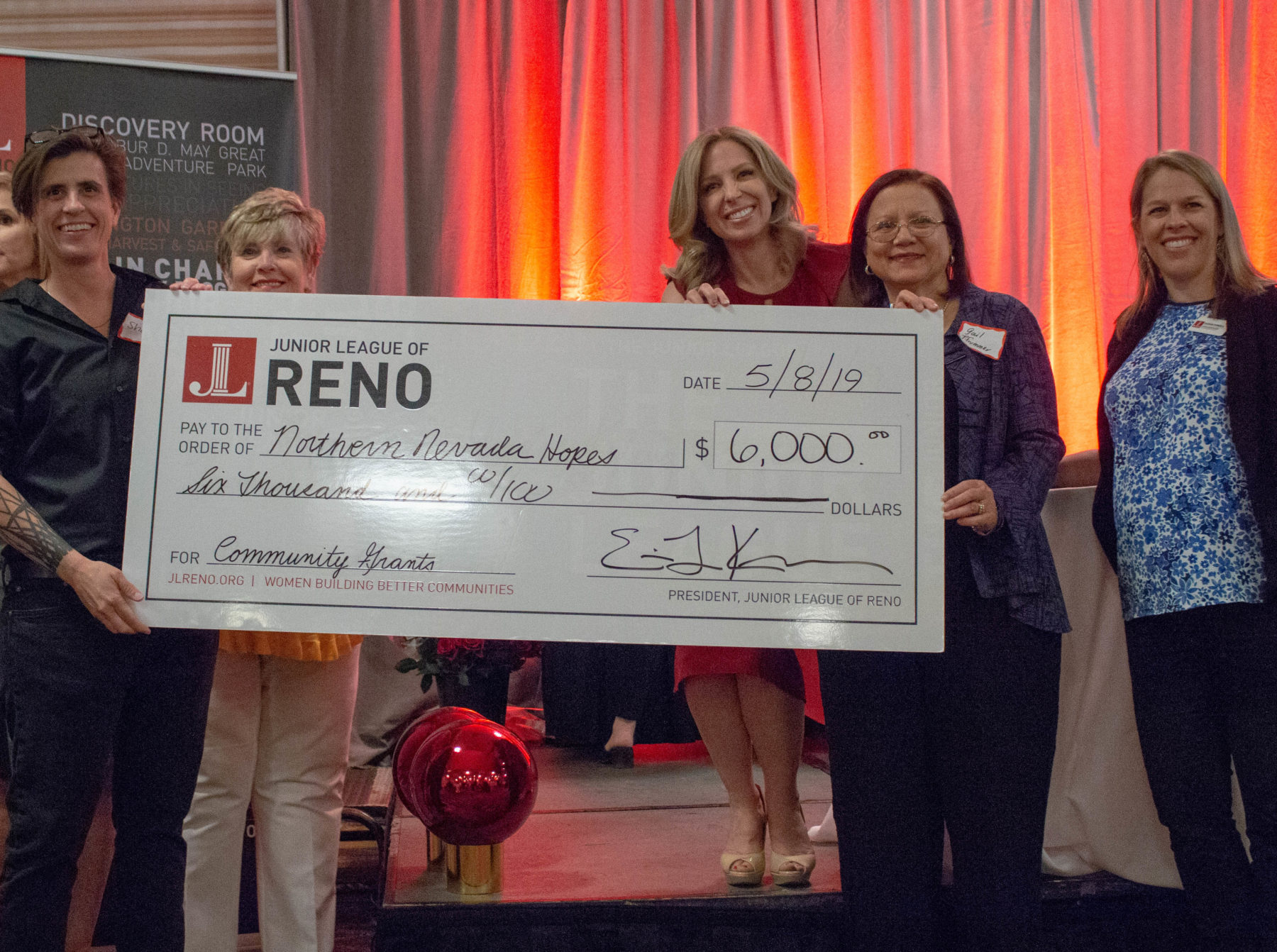 $6,000 to sponsor a tiny home in Hopes Spring
$2,500 to support 15 teens with disabilities to attend the Teen Beat Summer Music Camp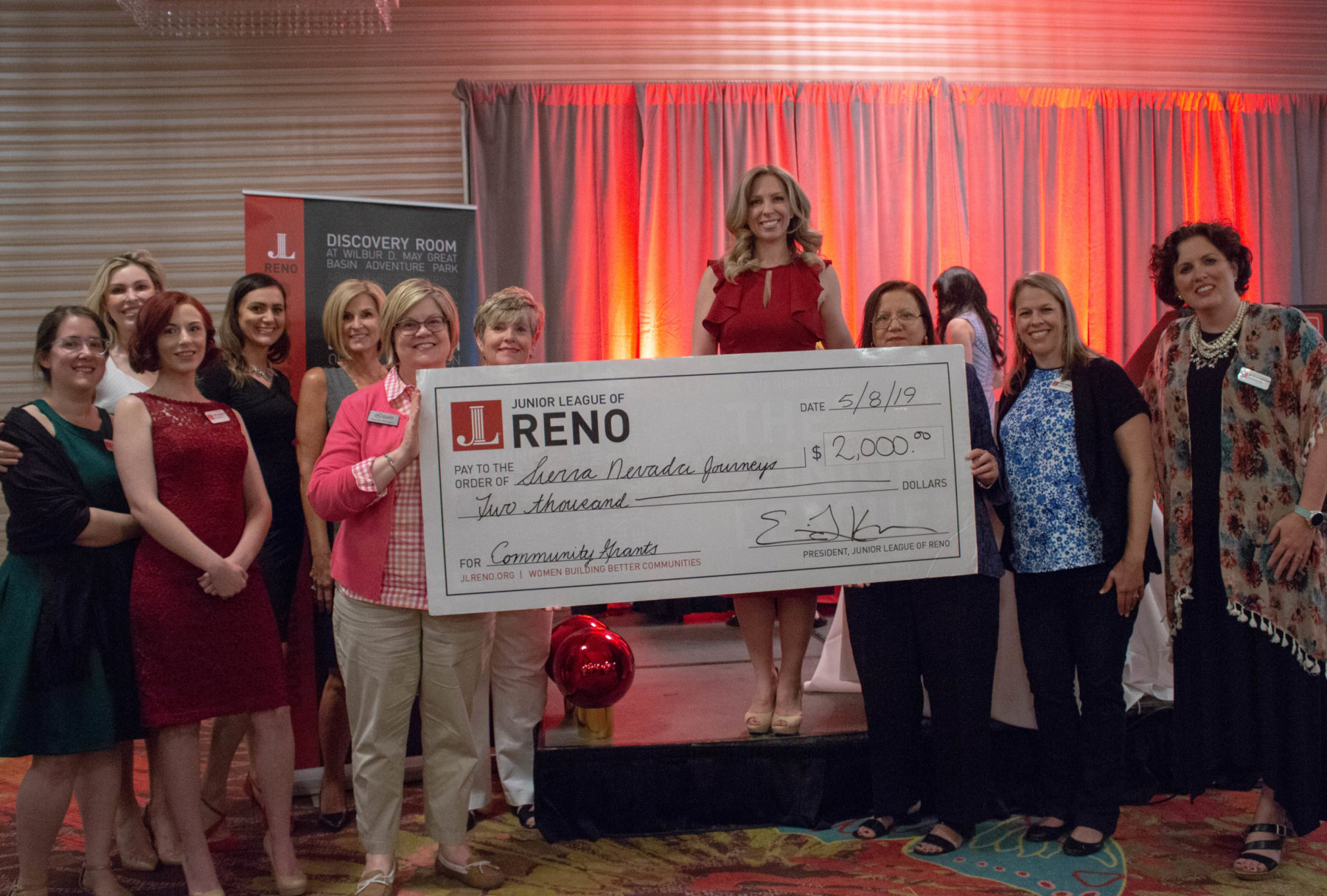 $2,000 to fund two family STEM nights that provide outdoor science education programs to 32,000 elementary children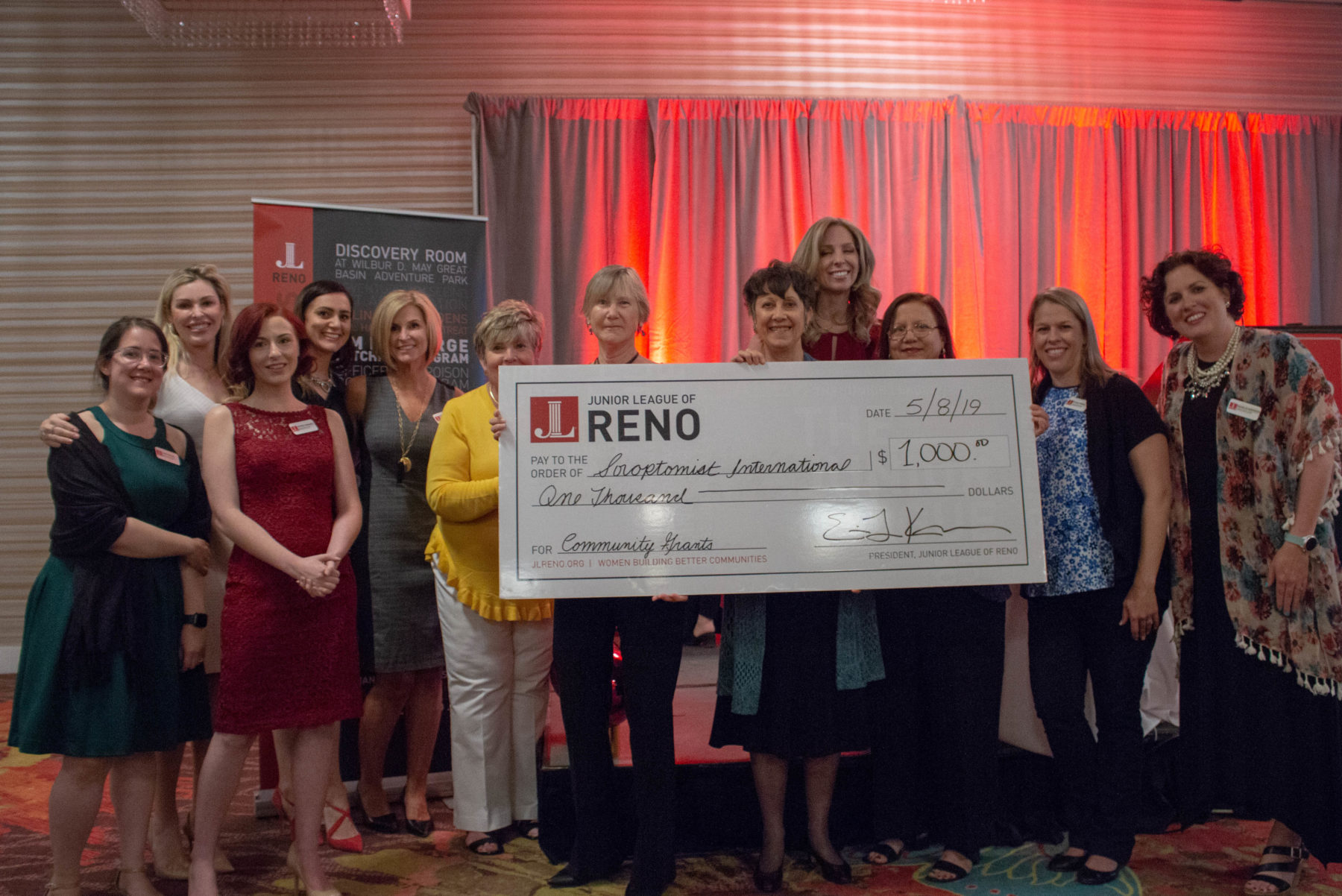 $1,000 scholarship to the Thanks to Youth program. Scholarships go to unsung heroes who volunteer to help others.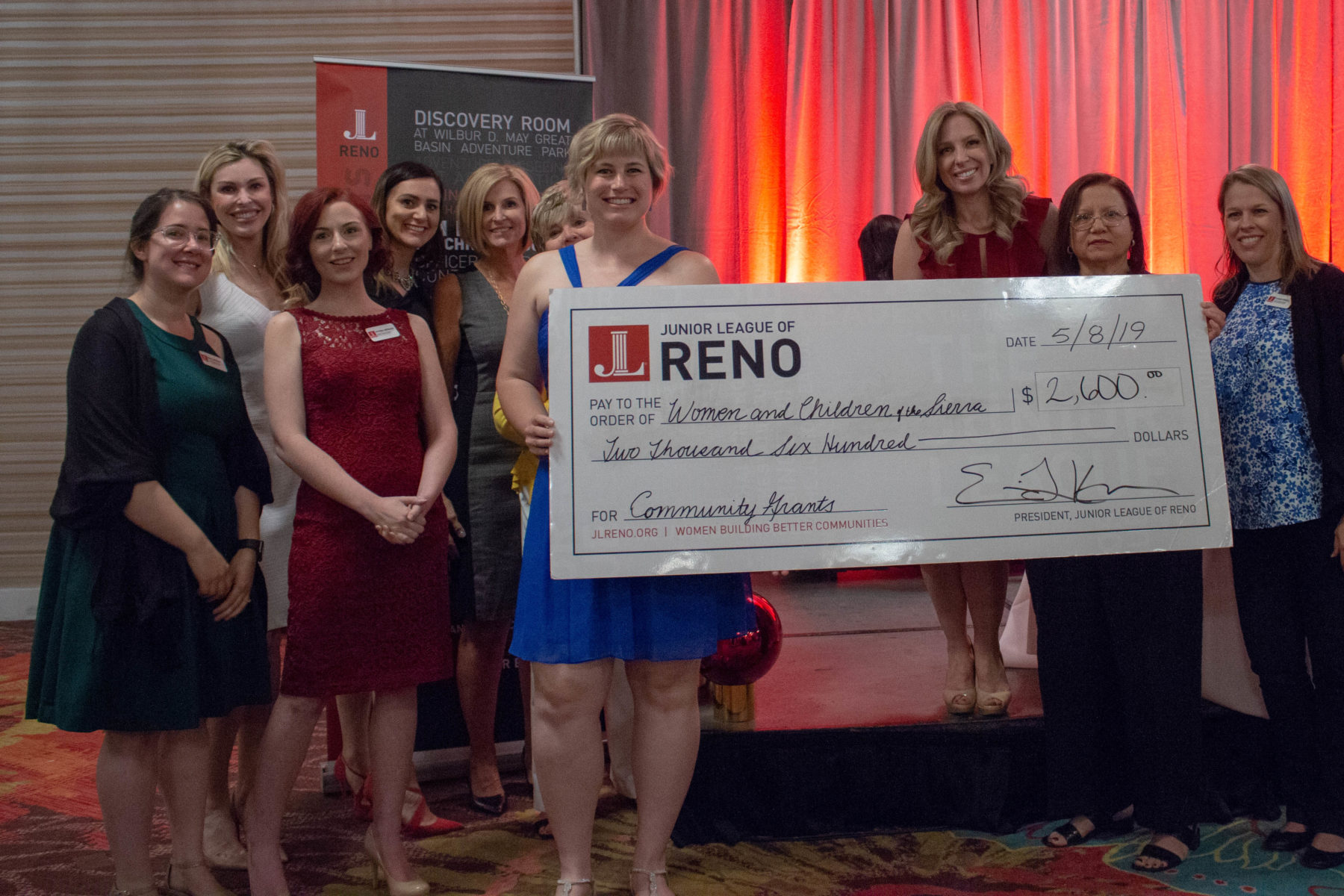 $2,600 toward the Filling the Pot Holes on the Road to Stability program, helpig women escape poverty and provide a better life for themselves and their children
Future Grant Recipients
Are you a local non-profit interested in applying for a grant? Please contact us [email protected] for more information.